Appeals court sets date for rodeo records
The First Court of Appeals has set May 22nd, 2019 for the latest legal arguments in the fight against secrecy
Read more.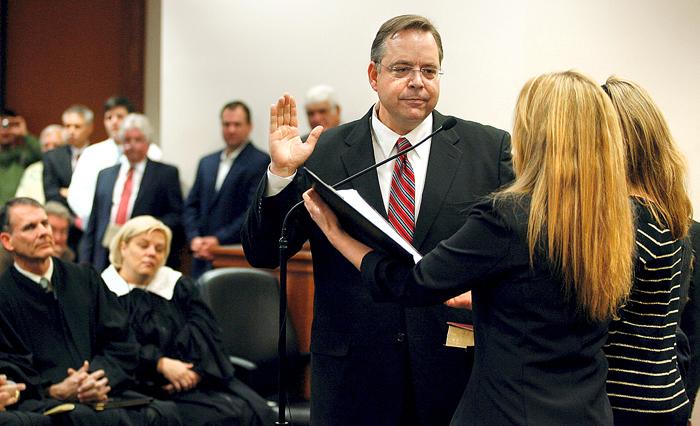 Galveston DA joins secrecy party
The Galveston County District Attorney Jack Roady has decided to pick secrecy in the Friendswood police body camera fight with
Read more.
Houston judge to decide fate of Texas charity
For nearly 40 years Dolcefino Consulting President Wayne Dolcefino has used Texas law to hold charities accountable. Soon, Harris County
Read more.